AcaBS | Academy of Behavioural Sciences
Scuola di Psicoterapia dello Sviluppo e Adolescenza con sede a Reggio Emilia, Brescia e Trento. Corsi, specializzazioni post-laurea e workshop.

La scuola
Scopri la scuola grazie alle porte aperte!

Formazione
Forniamo specializzazione post laurea in ambito psicoterapeutico.

Workshops
Formazione verticale su argomenti specifici.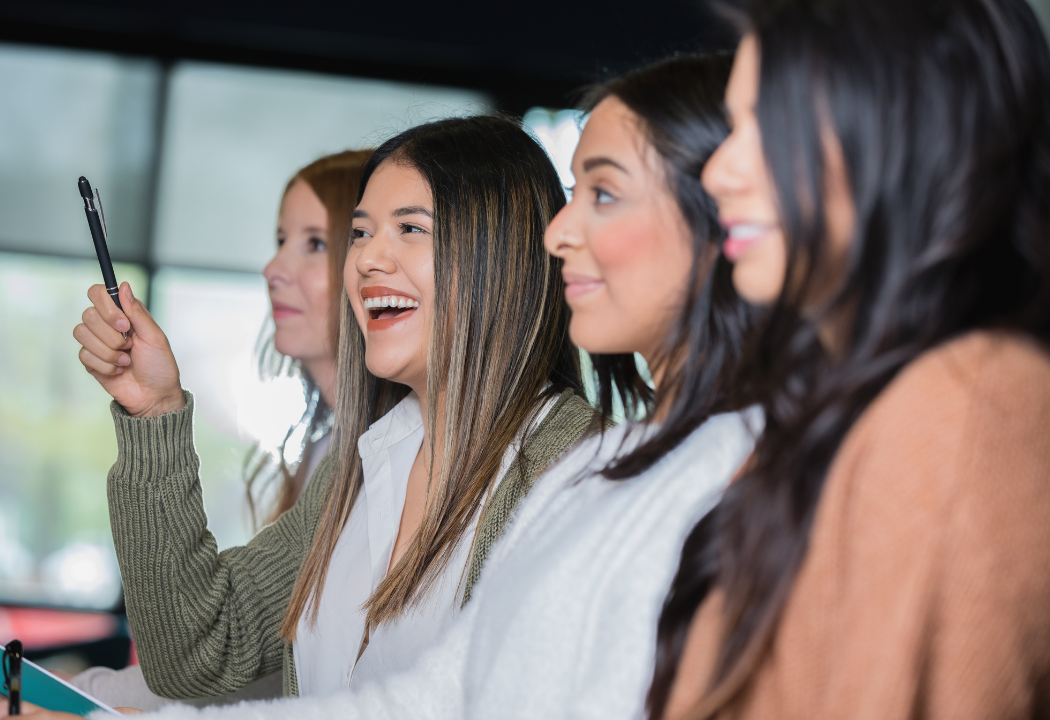 Scuola di psicoterapia
La finalità della Scuola è la formazione post lauream di Psicoterapeuti a orientamento Cognitivo-Comportamentale. Un percorso di studio pratico, esperienziale e approfondito.
Vuoi iscriverti?
E' possibile fissare un appuntamento per un colloquio conoscitivo e informativo valido per l'A.A. 2022. Chiamaci allo 0522 430053 oppure scrivici a segreteria@acabs.it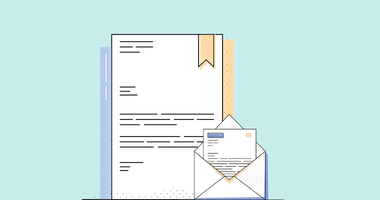 Modulistica
Tutti i moduli e i documenti che possono servirti in un unico spazio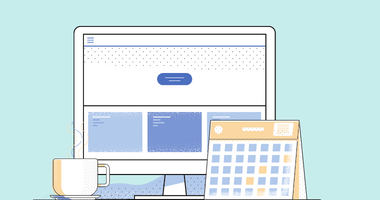 Programma
Informazioni sul programma, gli obblighi di frequenza e gli esami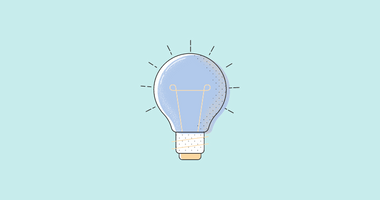 Iscrizioni
Iscrizioni, borse di studio e richieste di trasferimento da e per AcaBS
Open Day
Il 26 maggio 2021 è stato svolto, interamente online, l'open day per la Scuola di Specializzazione Quadriennale in Psicoterapia dello Sviluppo e Adolescenza "AcaBs – Academy of Behavioural Sciences" ad orientamento Cognitivo-Comportamentale.
La nostra Scuola di Specializzazione, in questa occasione, ha presentato l'organizzazione didattica e la propria offerta formativa. 
Hai altre domande?
Iscriversi ad una Scuola di Specializzazione è una scelta che merita tempo e valutazione. Per qualsiasi dubbio o domanda chiamaci o scrivici una mail, saremo felici di aiutarti.
Contattaci
Programma